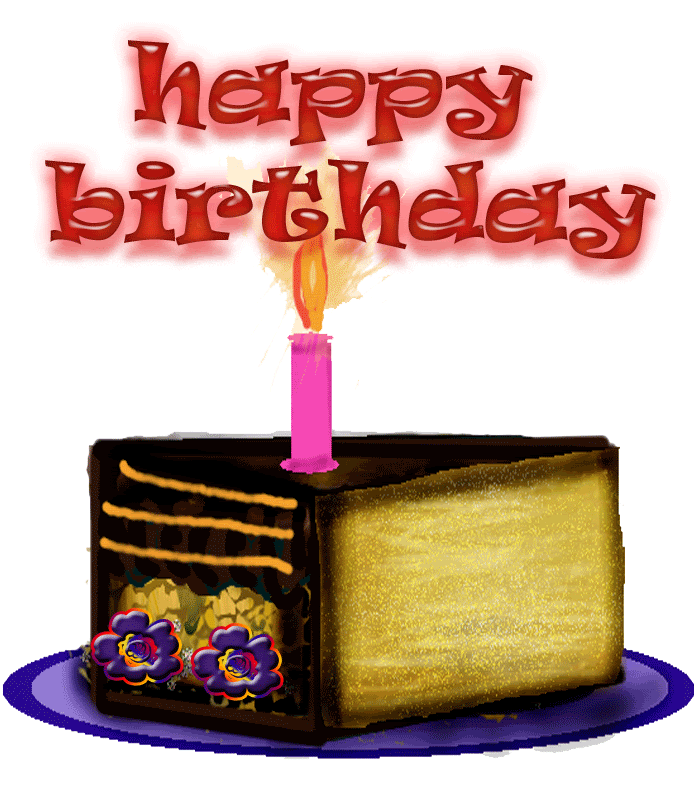 Happy Birthday to Me
Happy Birthday to Me
Happy Birthday dear Me-e
Happy Birthday to Me!
Yes, another year older. And that's not all I have to moan about.
This year has so far been a catalogue of disasters. Last week alone my boiler broke down and I spent an evening in A&E with a sprained ankle. Just when I dare to think things can only get better something even worse happens. So to be honest I feel a bit like a bombing survivor staggering from the shelter and hoping the sniper has better targets to go after.
But today the sun is shining, I have a bottle of champers chilling in the fridge and a load of cards on the sideboard so I can't complain really. OK, so I can't get all the candles on the cake without the fire brigade turning up, but who wants to be young, anyway? Over-rated if you ask me.