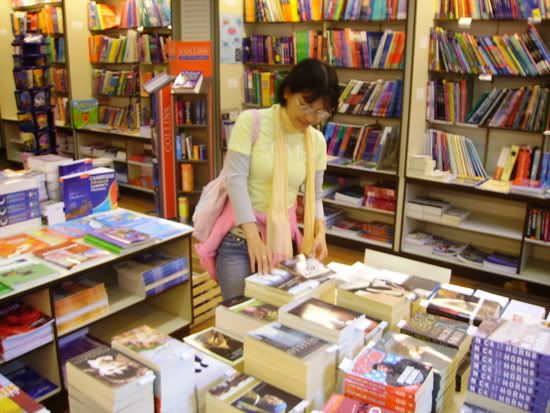 I'm pushed for time this week, so I hope you'll excuse me for posting a link to
this excellent talk on book marketing
which I found recently.
Stacey Cochran
has many interesting talks posted on YouTube and they're worth a look. This one is with John Fuhrman on the joys of getting an agent, shopping for a publisher and useful tips on marketing your book.
Hope you enjoy it and I'll do a proper post shortly.